Director's Message
Determined to become India's biggest luxury real estate super brand and have the VN Buildtech brand etched on some of the most ambitious residential and commercial construction across the country, we currently stand at the cross roads of rapid growth, innovation and creative energy.
Considered by industry pundits as one of the fast growing real estate companies in India, we believe that our hard work, foresight, technological edge and the determination to deliver the absolute best to our clients would enable us to usher in a whole new era in real estate construction in the country.
Superior Quality, Detail and Perfection are the standards that we demand throughout our projects – from residential to resort, from commercial to retail. Without a shadow of a doubt, the experience of living and working in a VN Buildtech property and living the VN Buildtech lifestyle is truly unparalleled.
You would see the magical touch of our brand in all properties that bear its name – from cutting edge, design driven facades created in close collaboration with award winning architects, to plush, ultra-luxurious interiors designed keeping in minds the specific needs of the markets we serve. With each of our properties we continue to consistently raise the bar of luxury living in India.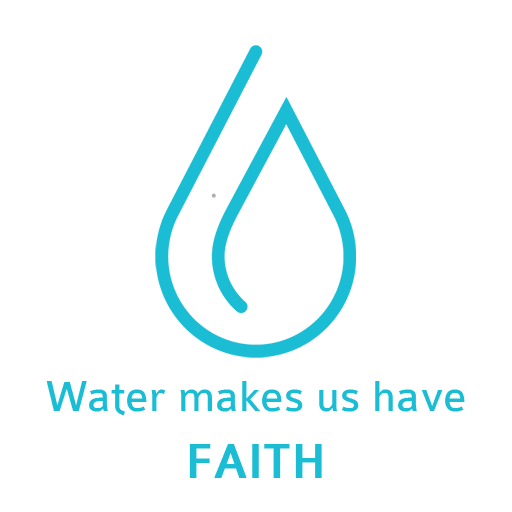 VN has been has at the forefront of ushering in the use futuristic technologies in the real estate sector for over a decade. However, our age belies our experience. We have been central to the changing landscape of Delhi, (and now Jaipur) and intend to make our presence felt across the length and breadth of the nation in the coming years.
Even though as a company we are still young, we possess a rich and diversified presence across several core sectors in the real estate arena. As new windows of opportunities open up, we find ourselves well equipped to make a mark in the annals of Indian Real Estate in the coming years.